Crowdfunding in Ecology: invest in projects you care about
Participatory financing is traditionally associated with donations between individuals to support artistic or solidarity projects. The system can however take other forms involving financial compensation. Moreover, the system is more accessible than the institutional financial circuit.
It is thus an advantageous alternative for project owners and individual investors.
C'What is a crowdfunding site? ?
The crowdfunding in ecology is experiencing a remarkable boom with the acceleration of the energy transition and the multiplication of dedicated platforms. That said, the formula was already very popular with entrepreneurs and savers long before this popular craze. This alternative method of financing is appreciated among others by very small companies, SMEs and individuals because of its flexibility.
By definition, crowdfunding is a device allowing to various projects with the help of a fundraising with individual contributors. The expression "participatory financing" allows us to understand how it works. The process itself has existed for many years.
It has, for example, helped to finish the assembly of the Statue of Liberty in New York, according to historians.
Currently, participatory financing campaigns are often conducted on specific platforms. The model remains unchanged however. The objective is to raise funds to support a project leader.
It can evolve in the world of art, culture, real estate, agriculture, etc. In all cases, the beneficiary will be able to carry out his initiative thanks to collective financing.
General crowdfunding sites are open to all types of projects as well as to individual and professional investors. On the other hand, specialized platforms target specific sectors or profiles. There are also services dedicated to the financing of companies, freelancers, innovations, ecological projects, etc.
Why invest in projects that are good for the planet ?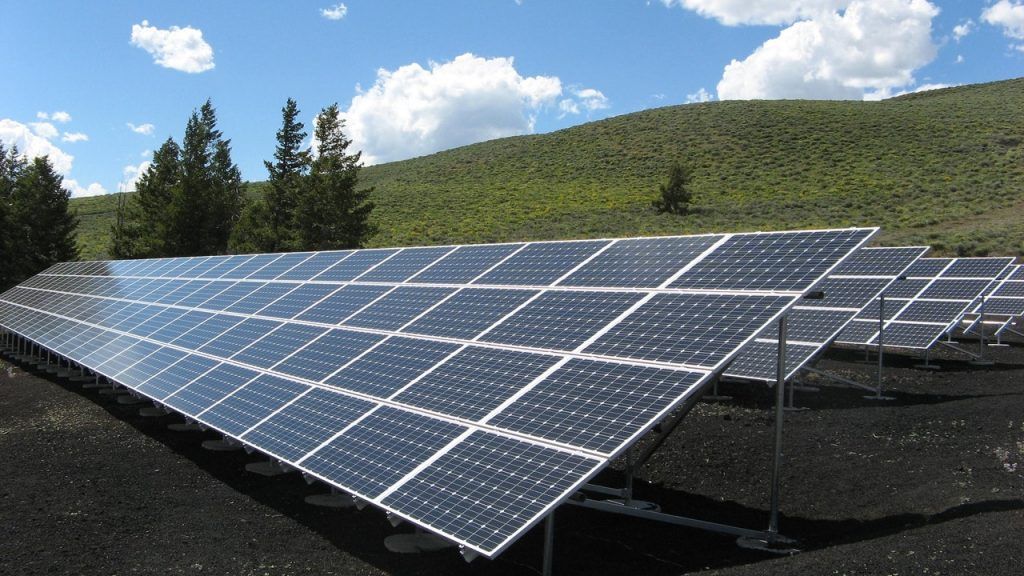 The development of the crowdfunding in ecology is driven by the growing interest in participatory financing in general. Moreover, it is a unique opportunity to limit your environmental impact while investing. However, you must be careful about the formulas proposed before joining a participative platform. Depending on the site, you will be able to :
Make donations, either free of charge or in exchange for rewards in kind;
Finance loans to project holders, with or without interest;
Investing in companies, against shares, debt securities, etc.
In the first case, you will be part of the generous donors of a project that is particularly close to your heart. The beneficiaries Nevertheless, they tend to show their appreciation through a symbolic gesture. A cultural event, for example, often offers free tickets, while an organic farm will rather offer full baskets.
However, these rewards are not mandatory.
In the second case, you will be a lender for the entrepreneurial project. You will be reimbursed according to the conditions mentioned on the crowdfunding website (time limit, interest, etc.).). According to the regulations in force, the investment is limited to 2 000 euros for loans with interest.
You can, however, contribute up to 5,000 euros in non-remunerated formulas.
In the last case, you will be a real investor financing startups or unlisted companies. These young companies offer in return financial securities in the form of shares, bonds, royalties or minibons. This formula is potentially more lucrative, but involves risks like any other investment.
Examples of crowdfunding platforms dedicated to sustainable development'Ecology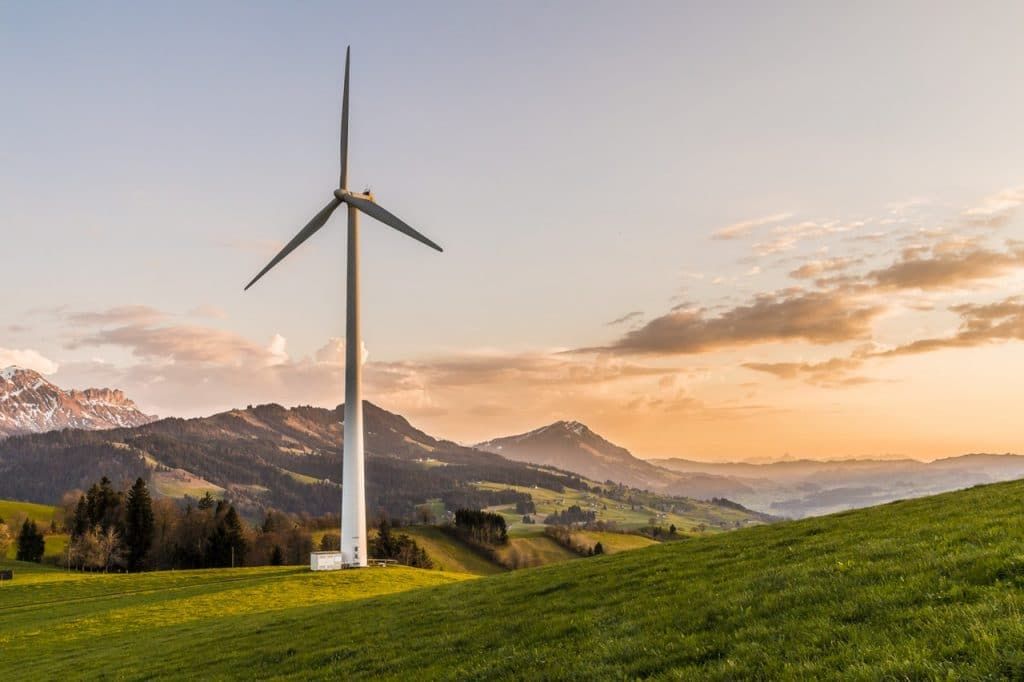 Crowdfunding platforms currently cover themes such as ecology, the new technologies, l'organic farming or eco-responsible, etc. By diversifying, the sector has managed to collect 1.4 billion euros in 2019, according to FPF (Financement Participatif France). Thus, the amounts raised have largely increased compared to the 167 million euros of the previous year'401.7 million in 2015'euros in 2018.
Since its inception, the crowdfunding in ecology has been declined in different forms. In fact, participatory financing sites approach the environmental issue from different perspectives. EnerFip, for example, invites you to invest in renewable energy with an average return between 4 and 6% for a minimum amount of 10 euros.
Lumo is also evolving on the same segment.
Lendopolis, for its part, allows to finance the projects of real estate developers and actors in renewable energy. Moreover, the platform often highlights its contribution to the real economy through loans and capital investments. On its side, Lendosphere brings together a wide variety of sustainable development initiatives.
You can also invest in capital or provide loans on this site.
On the other hand, only loans or committed investments are available on platforms like :