Autoentrepreneurs: the 3 most advantageous domiciliation options
Domiciling your business is often a difficult task for self-employed entrepreneurs. Due to an often limited budget, autoentrepreneurs are challenged to find a practical and affordable domiciliation solution. Between coworking space, business domiciliation service or home domiciliation, what are the best options ?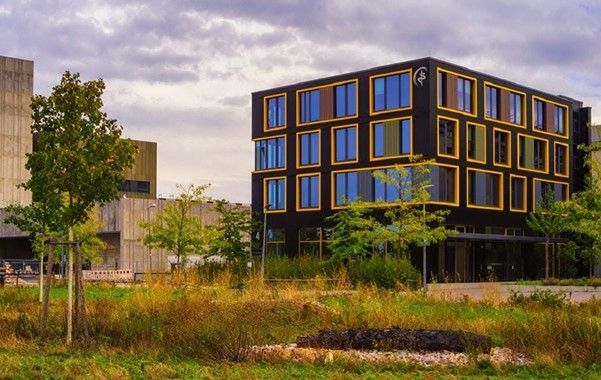 Domiciliation at your personal address
The majority of autoentrepreneurs always consider the first step the domiciliation at their personal address. The main advantage of this solution is that it does not generate any monthly expenses for the self-business. In fact, the self-employed entrepreneur does not have to pay any rent or fees to domicile his company. Domicile at home allows a company to save money before finding its feet in a target market.
This option is also fiscally advantageous because the autoentrepreneur can pay himself a deductible rent on behalf of his company.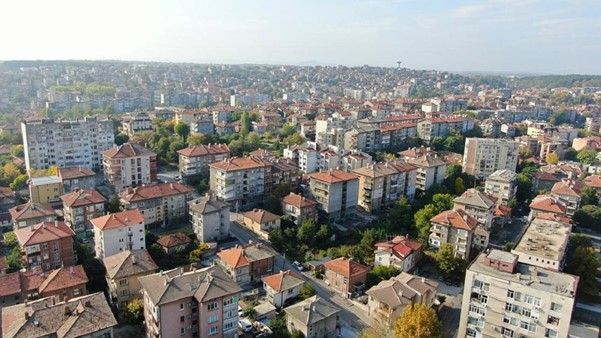 Note also that if theautoentrepreneur is a tenant, the latter is obliged to inform the owners of the premises of the domiciliation with a registered letter. However, The professional must be "domiciled at home" has some limitations:
The domicile must not exceed 5 years. After this period, the autoentrepreneur must find another alternative to domicile his company.
Being domiciled at home does not always allow you to be a prestigious address. For example, if the autoentreprise is located in the suburbs, it will have difficulties to gain visibility.
This solution is not suitable for to receive brand-name customers and can often be perceived as a lack of professionalism.
Coworking space
Coworking is a place entirely dedicated to self-entrepreneurs and microenterprises. Thus, those who regularly frequent the these coworking spaces automatically choose to domicile their company there. Indeed, coworking companies often offer discounted domiciliation services to its members.
However, if you are not a member of a coworking space, you have to pay the normal rate. This solution is more than profitable for many reasons: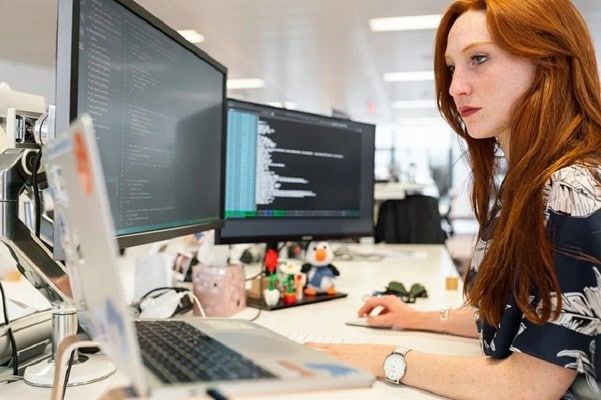 First of all, the auto-entrepreneur can give credibility to his activity with a professional address.
The auto-entrepreneur can benefit from premises to work and receive customers.
The auto-entrepreneur often has a dedicated team that accompanies him in the administrative formalities.
If you opt for a coworking space, you must sign a domiciliation contract with the owner company. However, it is important to secure a coworking space that offers domiciliation services. And especially who has an approval issued by the Prefecture services.
Direct debit service
The coworking space and the domiciliation service have many similarities. First of all, these two options allow you to hold A prestigious address in a business district at relatively low prices. They also make available offices to organize meetings. A self-employed person can thus communicate to his clients and prospects a prestigious address.
It should be remembered that the seat is on all the documents of a company. Beyond that, the autoentrepreneur can delegate many tasks to a domiciliation company, among others :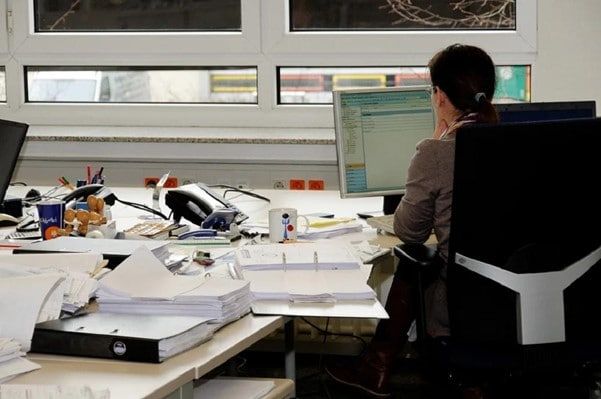 Mail forwarding
Assistance in legal and administrative formalities
Telephone permanence
Tele-secretarial services, etc.
To find the best services, you can consult the comparison of domiciliation companies Comparadom.