Advantages of Cloud Computing in business
Cloud computing is a considerable evolution for the IT services of companies and offers multiple advantages. The latter are such that more and more CIOs (Chief Information Officers) are using them'information) are considering outsourcing their company's IT infrastructure. What benefits can a company really obtain from cloud computing? ?
C'what is cloud computing ?
According to the definition of the CNIL, the cloud computing is a solution consisting of migrate data hosted on a company's or individual's servers to the computer cloud. More simply, it is a question of outsourcing a computer infrastructure partially or entirely.
The data is stored on physical servers remote, online accessible and secure servers. To access it, users must go through an authentication. Thanks to cloud computing, it is no longer necessary to save company data on physical servers.
This solution also allows you to synchronize them in real time, even when several users are making changes online at the same time.
Cloud computing offers are currently legion on the market. It can be about :
Hosting of'infrastructure or IaaS (Infrastructure as a Service) ;
Online software distribution or SaaS (Software as a Service);
Platform as a Service (PaaS).
It is possible to benefit from these different offers in each type of cloud:
Public cloud, which induces the mutualization of a cloud environment between several end-users. It is mainly provided by Google Cloud, AWS (Amazon Web Services), Microsoft Azure, IBM Cloud, etc. ;
Private Cloud, which designates a cloud infrastructure dedicated to a single customer (a company and its employees for example);
Hybrid cloud, combining the two types of environments mentioned above.
What are the advantages of cloud computing ?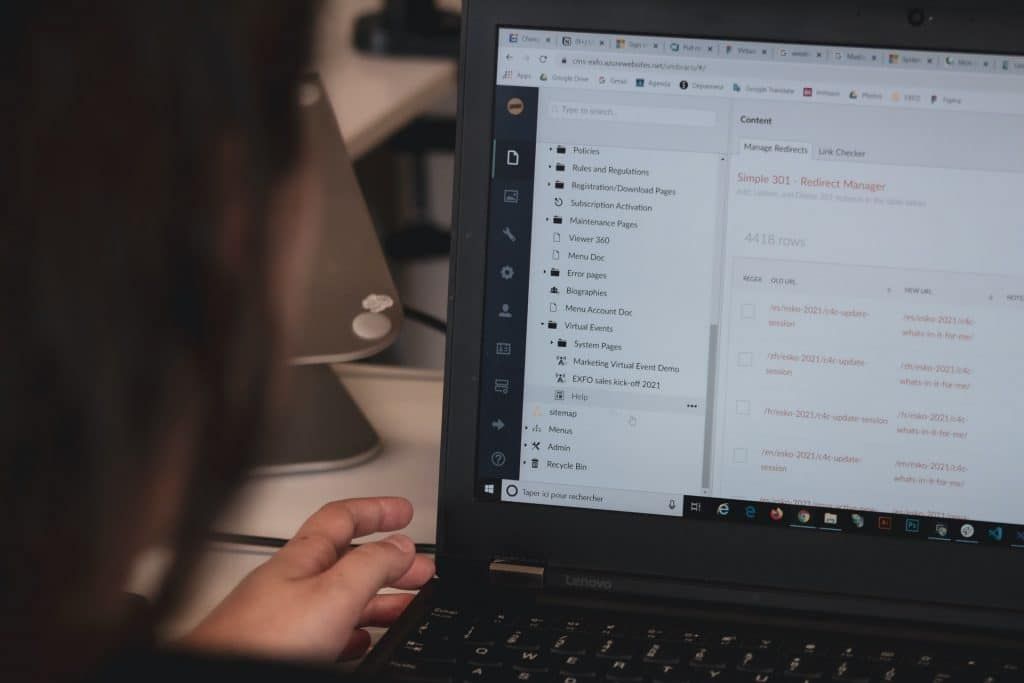 The advantages of cloud computing for a company are numerous. The flexibility offered by this solution includes. As an illustration, if the users' demand for bandwidth increases, the necessary additional resources will be provided immediately.
In addition, employees have the ability to access the computing resources and data they need from any medium and location, as long as they have an internet connection.
Cloud computing also allows a company tooptimize collaborative work. Even if they are geographically remote, employees can share files, edit them, leave comments, etc. Interconnected through a platform that gathers all the elements necessary for the execution of tasks (information, applications, etc.).), they are able to communicate better, which facilitates.
The cost reduction The advantages of cloud computing also include the cost savings involved in operating the information system advantages of cloud computing. The company only pays for its actual consumption of services and storage. It also does not have to invest in storage devices (external hard drives, USB sticks, etc.) and software. In addition, it is free of maintenance operations.
The CIO will thus benefit from considerable time savings and will be able to concentrate on tasks with greater added value.
Finally, the use of cloud computing largely limits the risk of data loss. As these are hosted on remote servers, they are protected from a disaster, a burglary or a damage of material that could occur in the company.
How to use cloud computing ?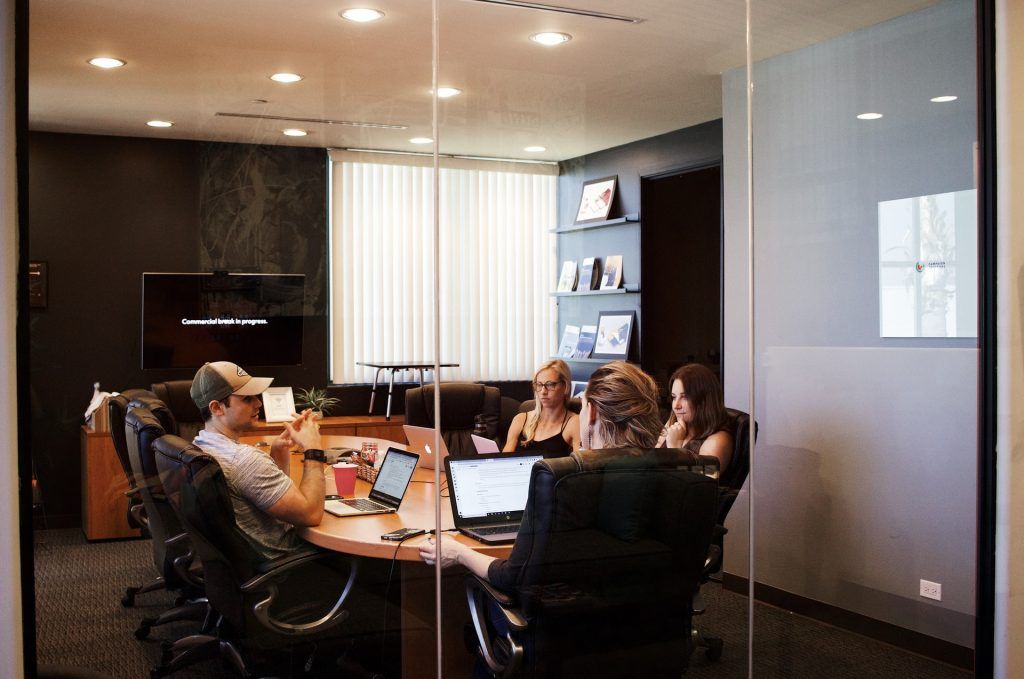 For using cloud computing, a company must first of all renting virtual servers. Only then can users connect to it in order to make data backups in the cloud or to access files.
Cloud computing service providers set up their services from any medium and rates depending on the storage capacity and bandwidth desired. Smaller hard drives are usually available for free. For their part, large cloud storage spaces involve a monthly or annual subscription.
It should be noted that a company can collect and store Sensitive data (personal information). It must therefore analyze the available cloud computing solutions to ensure their compliance with the RGPD.
Moreover, despite the advantages of cloud computing, an offer is not chosen at random. It is important for a company to select one that meets its current and future needs. Before making the switch to this new environment, the company must also learn about the drawbacks of cloud computing.